Take it, upload it,
fix it.
Master of AS, Korea's first mobile service
where anything can be AS'd

App Store
Google Play
General Apparel, Tops/Bottoms
Leather/Fur
Bags/Wallets/Belts/Hats
Eyeglass Frames/Sunglasses
Accessories
Shoes
Watches
Luxury Goods
Other
Massage Supplies
Silverware
Medical Supplies
Medical Aids
Other
Furniture Repair
Furniture Remodeling
Other
Home Interior
Commercial Interior
Bathroom Interior
Kitchen Interior
Flooring/Plastering
Painting
Tile Installation
Interior Film Installation
Lighting Interior
Flooring Installation/Repair
Porch/Balcony Extension
Water/Plumbing
Water Leaks
Soundproofing
Insulation/Condensation
Sash Installation & Repair
Curtains/Dividers/Blinds
Boiler Installation & Repair
Other
Pressure Cookers/Ovens/Ranges
Water Purifiers/Bideaux
Cleaners
Amplifiers/Speakers/Phonics
Computers/Laptops/Peripherals
Cell Phones/Peripherals
Cameras/Camcorders/Video Equipment
Games/Learning Devices
Coffee Makers/Ice Makers/Grinders
Air Purifiers/Dehumidifiers
TVs
Air Conditioners/Fans
Warmers/Heaters
Refrigerators/Refrigerators
Washing Machines
Electric Kickboards/Electric Wheels
CCTV/Security/Locks/Door Locks
Hoods/Ventilators
Other/Small Appliances
Climbing Gear
Golf Gear
Skis/Boards
Camping Gear
Fishing Gear
Fitness Equipment
Bicycles/Skates/Inline/Boards
Other
Auto Sheet Metal/Painting
Car Maintenance
Car Tuning
Car Wash/Polish/Coating
Car Tinting
Car Buying/Selling
Navigation/Dash Cam
Motorcycle
Battery Replacement
Other
Sitting (hotel)
Walking
Behavior Modification
Beauty (grooming)
Funeral
Medical
Other
Personal Training (PT)
Yoga
Meditation
Psychotherapy
Art Therapy
Music Therapy
Bodybuilding & Esthetics
Other
SW Development Outsourcing
Design Outsourcing
Home Health Care
Driving/Delivery/Distribution
Weeding
Organizing/Storage
Musical Instrument Assembly/Tuning/Repair/Installation
Wedding Services
Photography
Other
Admissions Courses
Study Abroad Consulting
Foreign Language Lessons
Vocal Lessons
Art
Physical Fitness Lessons
Golf Lessons
Dance Lessons
Personal Training (PT) Lessons
Other
Moving services
Cleaning services
Delivery/cargo shipping
Moving equipment rental
Heavy equipment rental
Other
Do you have any of these problems?
Please find a master of AS at this time.
When you can't think of a service provider or destination
You have a clogged water pipe and need it fixed, but you're not sure who to call.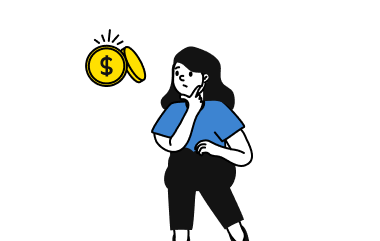 You're tired of paying for one-size-fits-all services
You're tired of the one-size-fits-all service fees that service centers demand.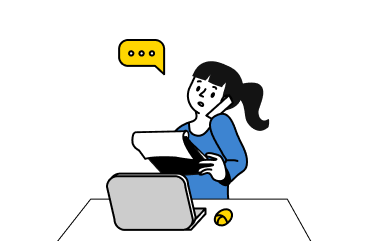 When you're short on time and can't compare quotes
It's hard to get a quote over the phone in the middle of a busy day, and it's hard to make a judgment due to lack of experience and comparison information.
Master of AS
When you're stuck, when you need help, our after-sales service masters are here to help.
Convenient matching

Easy mobile-based registration for real-time matching.

Diverse fields

16 major categories and a variety of categories to cover all fields.

Free to use

It is free for all service users to use the app.

Compare various quotes

You can get various quotes with simple registration.

Provide a safe user experience

When registering as an AS master, you go through a thorough identity verification system.

Strict service management supervision

AS masters manage and supervise the service through the headquarters and branches in each region.